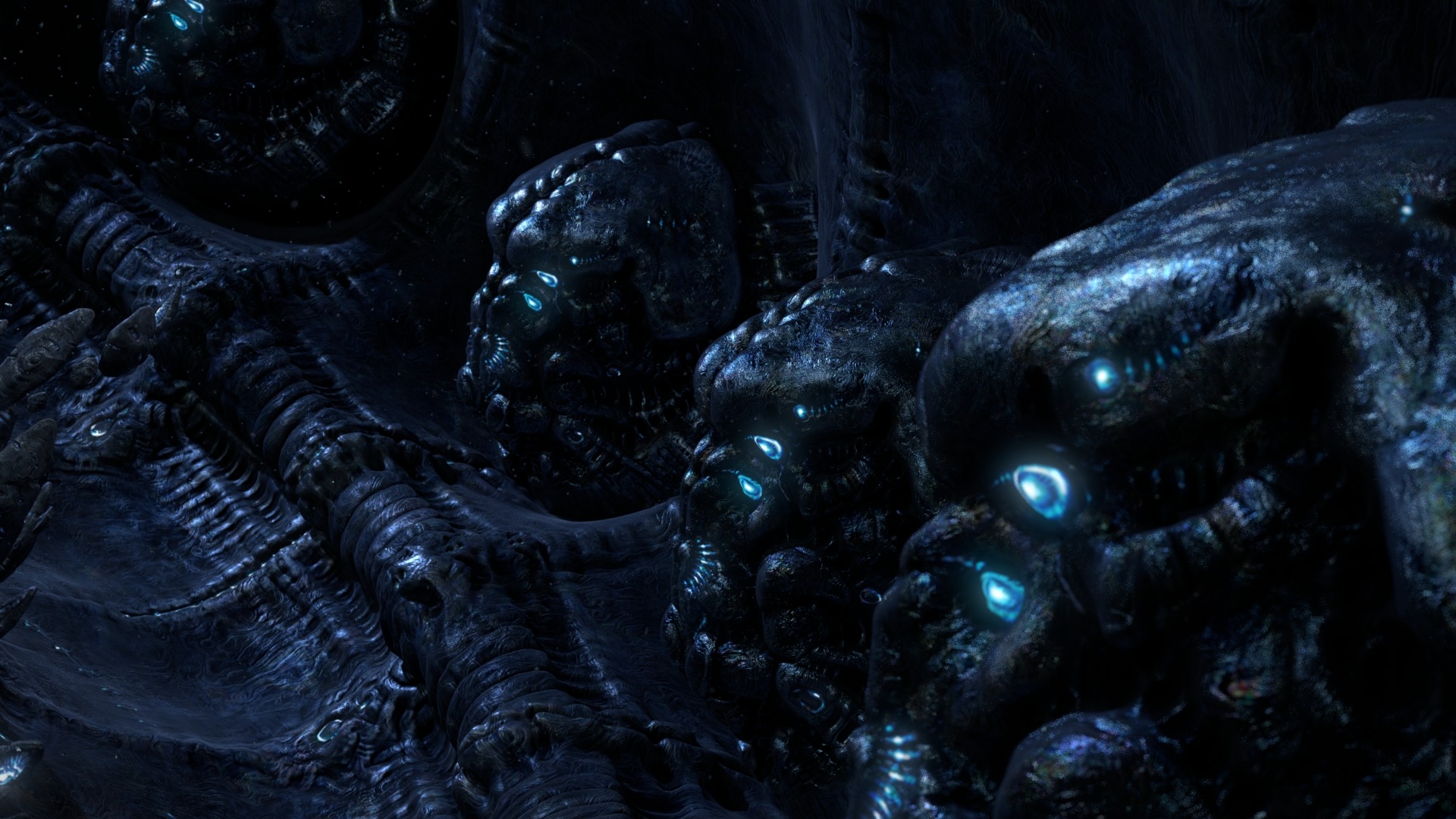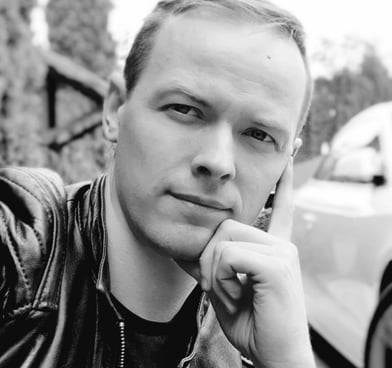 My name is Arnas Gaudutis, I specialize in 3d rendering and visual development. 15 years of experience in the 3D graphics field, working on various projects from game art to film VFX and product rendering.
I'm currently working as freelancer, feel free to contact me for work on projects!
My primary software of use : Houdini FX, Autodesk 3dsmax, Adobe After Effects, Nuke X, Substance Designer, Substance Painter, Adobe Photoshop. Render engines : Redshift 3D, Arnold.